Trim Levels
As you're doing research for your next car, you'll certainly come across a wide array of information. There are many vehicles available for Ithaca drivers, and it's always worth checking out as much info as possible before making that decision on a vehicle.
Many vehicles are sold in various trim levels, which is a version of a vehicle model with a set combination of features and amenities. The Maguire Subaru team has created these trim level reviews to explain what you'll find in each Subaru model.
Trim Reviews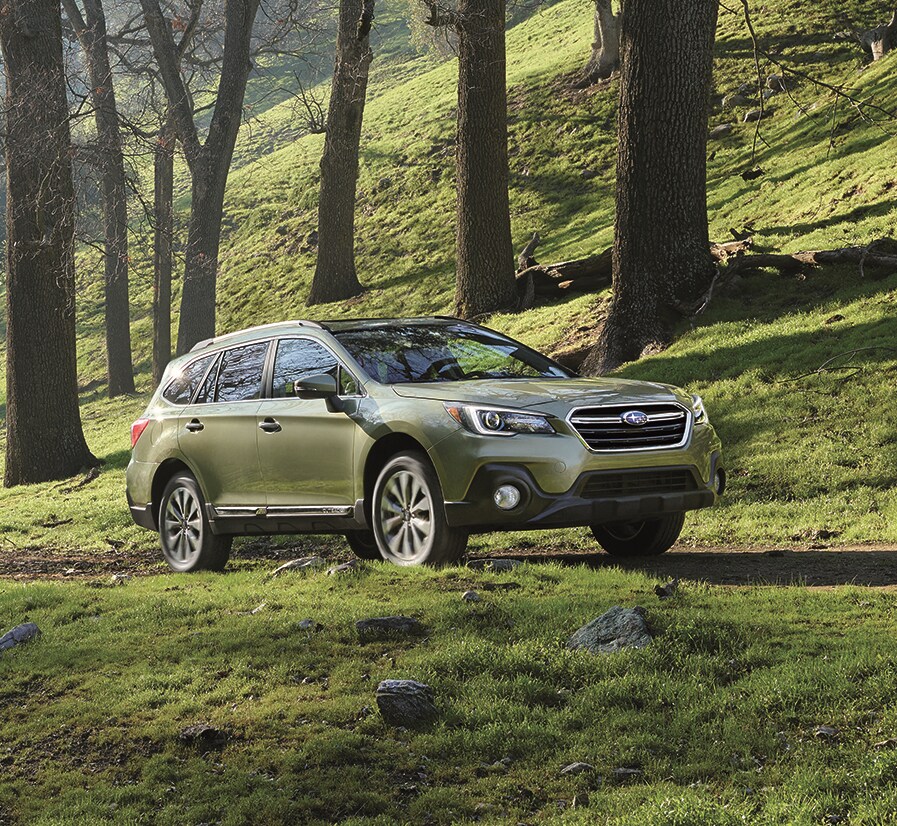 Every manufacturer is different when it comes to outfitting a model. Trims, as they're known, are the same model, but might have different names. For example, the Subaru Crosstrek is offered in 2.0i, 2.0i Premium, and 2.0i Limited trims.
When picking a trim, you're basically personalizing the driving experience. Every trim review will discuss the standard features found in the base trim and explore some of the amenities found as you advance through the different versions of each vehicle. We'll look at some of the packages found in every Subaru. After you've had a chance to read these reviews, schedule a test drive with our sales experts.
We'll cover various aspects of the vehicle, such as its performance and engine power, infotainment systems, and safety features. Of course, that's just the beginning of the important topics we'll discuss.
Shopping the Subaru Inventory
With every trim level review, we'll start with a look at the base trim, then discuss some of the add-ons and available packages. We'll look at the ways you can customize your next Subaru by covering the other trims available, too.
These helpful trim level reviews will help you decide which items on your wish list are must-haves and which ones may need further consideration. Learn more about the Subaru STARLINK™ system, EyeSight® Driver Assist Technology, and the amenities you'll have with your Subaru model.
Schedule Your Test Drive Today
After reading about what's available in each Subaru model, visit us here at Maguire Subaru to take a test drive. Many Ithaca motorists have come to love the Subaru they've purchased or leased from our dealership, and we look forward to helping you find yours, too.