The Subaru Outback is a dependable car that offers lots of cargo room, safety features, and a reliable drivetrain. It's also earned a reputation for delivering an efficient performance over a long period of time. To keep it running through, it's important to get maintenance on a regular basis.
So, how often should you take it in for maintenance? To help drivers in Ithaca know when to schedule an appointment, Maguire Subaru looks at the Subaru Outback maintenance schedule.
Every 6,000 Miles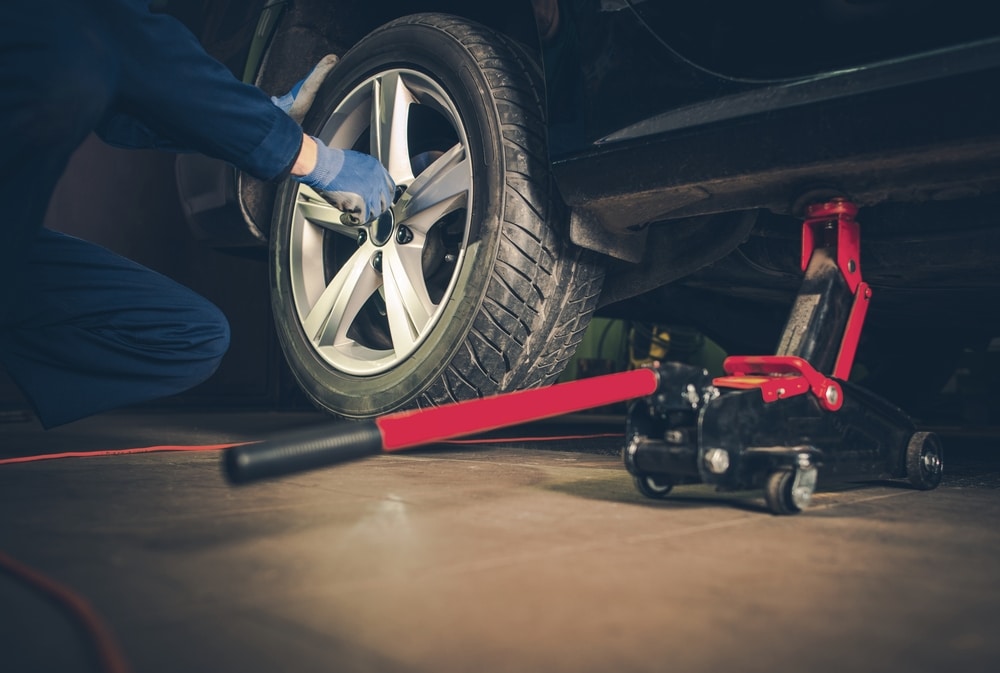 You should bring your Subaru Outback in for maintenance every 6,000 miles. During these routine trips to the service center, a technician will give your car an oil change, replace the oil filter, inspect the tires, and rotate them. These basic jobs will be performed every time you stop by for maintenance.
Every 12,000 Miles
When you come back again at 12,000 miles, you'll once again need an oil change, tire rotation, and a new oil filter. This time though, technicians will swap out another filter, too, the A/C filter. After they've checked your tires, they'll inspect a few more systems down there, too.
For example, both the power steering system and suspension will be looked at for any signs of wear and tear. They'll also check the clutch to make sure it's managing your transmission properly.
One of the most important systems they'll inspect this time though is the brake system. Everything from the state of the brake lines to discs and brake pads will get looked at. If your brake pads have worn down far enough, they'll need to be replaced too.
Every 30,000 Miles
By the time you put 30,000 miles on your Subaru Outback, you'll have been by a number of times for new oil and possibly both new brake pads and tires, too. This time around technicians will look at more of your vehicle's fluids and inspect even more parts.
First, your car will get some new brake fluid. Along the same lines, they'll inspect the coolant and transmission fluid levels. Plus, the fuel lines and coolant hoses will need to be looked at, too. The drive belts and transmission are another couple of important part that will need to be looked at this time.
Every 60,000 Miles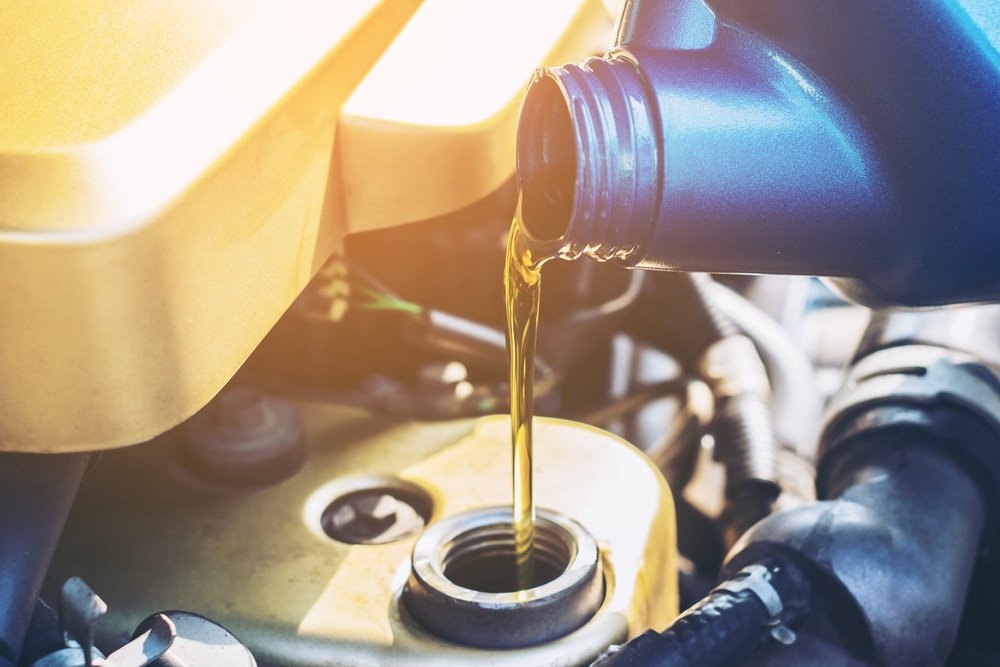 All the work that's been performed so far will be repeated every 60,000 miles. Once again, everything from the coolant to the drive belts to the tires will need to be inspected. Just like before, you'll get new oil, a number of new filters, and new brake fluid.
To prepare your car for another 60,000 miles and get it ready for hitting six digits on the odometer, a technician will also replace your spark plugs.
Every 137,500 Miles
With the help of routine maintenance your Subaru Outback has cruised past 100,000 miles! Great job! Getting regular oil changes and inspections has helped you travel this far. Now technicians will perform many of the same jobs again to help your car keep going. One new thing time around though, your vehicle will need to get its coolant replaced.
Schedule Maintenance
To learn more about your Subaru Outback maintenance schedule or schedule an appointment, visit Maguire Subaru. Our service center features a team of highly trained technicians who can help drivers in Ithaca put a lot of miles on your car. If your Outback is close to any of these mile markers, schedule service with us online.