The Subaru Legacy is a stylish midsize sedan that rides on the same symmetrical all-wheel drive as an SUV. To keep it in good condition and on the road for a long time, it's important to stay on top of your recommended maintenance schedule.
So, how often will your car need maintenance anyway? To show drivers in Ithaca when to make an appointment and what's being done to your car, Maguire Subaru put together this detailed run down of the Subaru Legacy maintenance schedule.
Every 6,000 Miles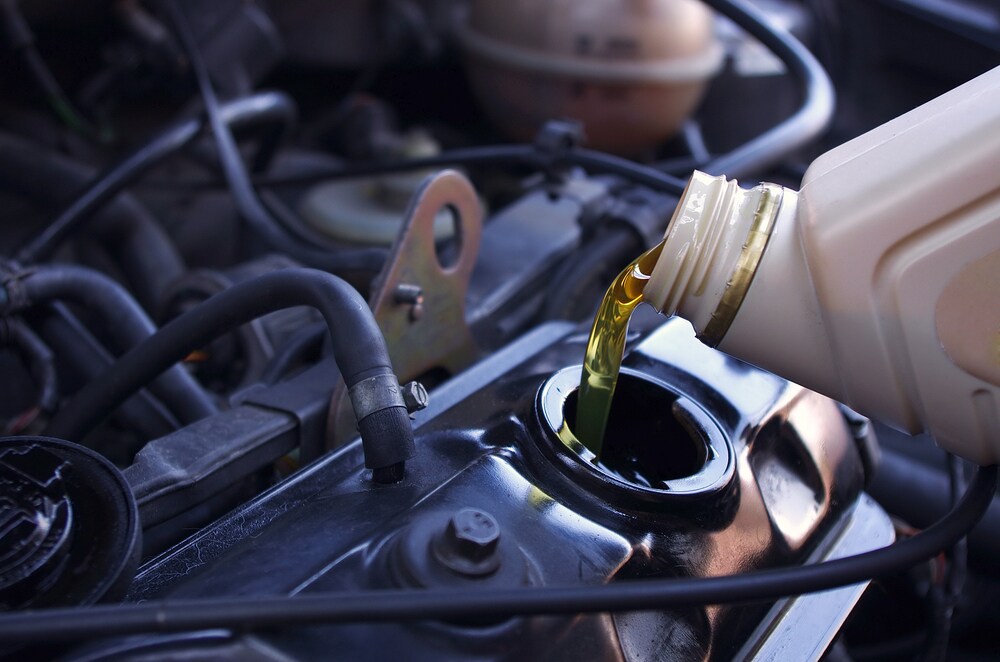 To keep your sedan healthy and help it run well for a long time, it's recommended that you bring your Subaru Legacy in for maintenance every 6,000 miles. During these trips to a Subaru service center, technicians will give it a routine oil change, replace the oil filter, inspect the tires, and rotate them to make sure they wear evenly.
Every 12,000 Miles
When your odometer shows 12,000 miles, it's time for another oil change and tire rotation. This time though, the oil filter won't be the only one that needs to be replaced. A technician will also give you a new A/C filter.
On top of the same basic maintenance as last time, your car will also get a thorough inspection. Technicians will check out the clutch, steering system, suspension, and key parts of the brakes. That includes looking over the brake lines to look for any leaks.

Every 30,000 Miles
Your trip to the service center at 30,000 miles continues to add parts to the list of what a technician will look at inside your Subaru Legacy. First, they'll check on how the drive belts are looking. Then, they'll inspect the differential fluid, transmission fluid, and coolant levels.
As far as basic maintenance and replacements go, after another oil change, tire rotation, and a new oil filter, they'll replace your air cleaner element, too. To maximize your car's output and make sure everything runs smoothly, they'll also replace the fuel lines and connections. 
Every 60,000 Miles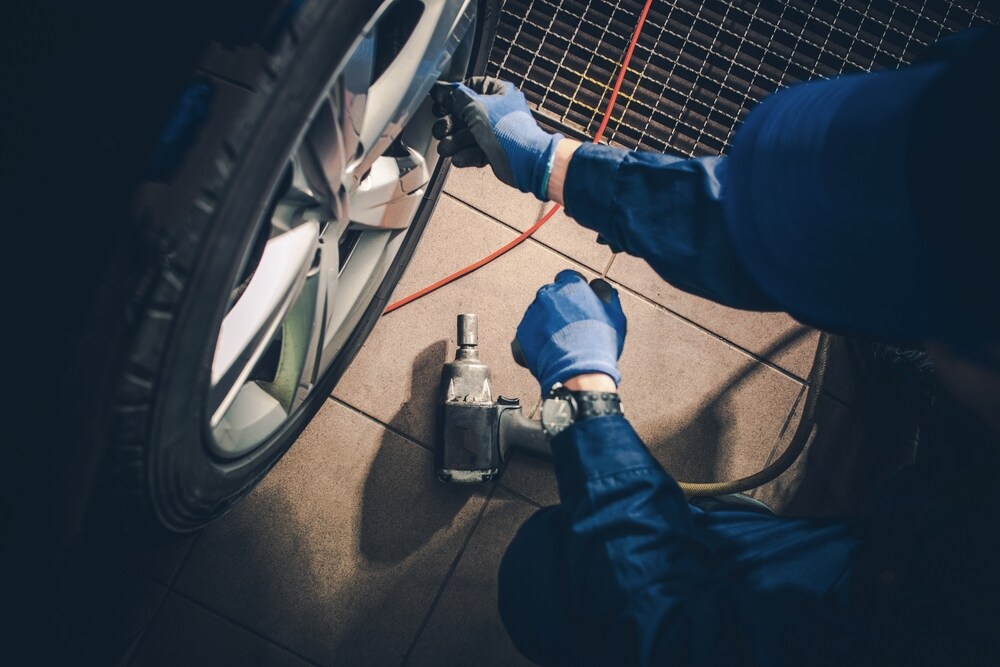 When your sedan hits 60,000 miles, all the maintenance from the previous appointments comes together. Your Subaru Legacy will get all the same parts and systems inspected again, plus your routine oil change and tire rotation.
To help your car prepare for putting a lot more miles on it, a technician will also replace the air cleaner element and give your engine a new set of spark plugs.
Schedule Subaru Service
If your Subaru Legacy is due for maintenance near Ithaca, schedule an appointment with Maguire Subaru online. The team of experienced technicians in our service center can take care of all your maintenance, service, and repairs and help you get the best long-term performance with OEM parts. To learn more about your Subaru Legacy maintenance schedule, contact us or visit our service center.