There's a lot of information available just in front of your steering wheel. Dashboard lights can tell you when there's something wrong or something working right. So, what do they mean anyway? Maguire Subaru looks at the Subaru Legacy dashboard lights to help drivers in Ithaca learn more about their sedan.
Informational Lights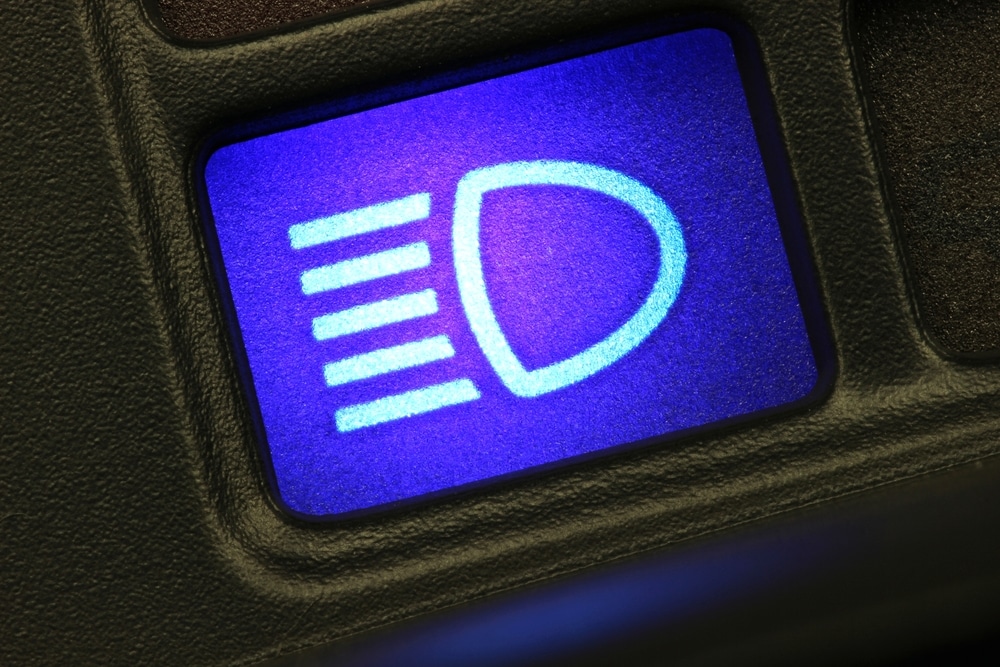 These lights are usually blue or green. They're there to let you know that a system or feature is on and working. Some of the informational lights you'll see most often are:
High Beam Indicator - This blue light looks like a headlamp with beams of light in front of it. You'll see it whenever you flip your high beams on.
Hill Holder - When you're stopped on a steep road, you'll probably see this green light. It looks like a car on a hill and will prevent your Legacy from rolling back when you take your foot off the brakes.
Caution Lights
A yellow light is a sign that there's been a malfunction, or you need maintenance. They're usually not urgent but shouldn't be ignored. Schedule service quickly if you see any of the following lights:
Check Engine/Malfunction Indicator - There are several things that can happen under the hood that'll cause the words CHECK ENGINE to pop up on your dashboard. However, the most common cause is a malfunction with your emissions control system.

ABS Warning - The letters ABS will light up if there's a problem with your anti-lock braking system. While you'll still be able to safely stop and slow down using your main brakes, you should get these looked at and serviced as soon as possible.
Tire Pressure Warning Light - All four tires and your spare are constantly being monitored by your TPMS. If it detects that any of them are low on air, it'll alert you using a light that looks like a flat tire with an exclamation mark in the center. If you've recently added air or checked the air pressure, there may be a malfunction with the system.
Immediate Attention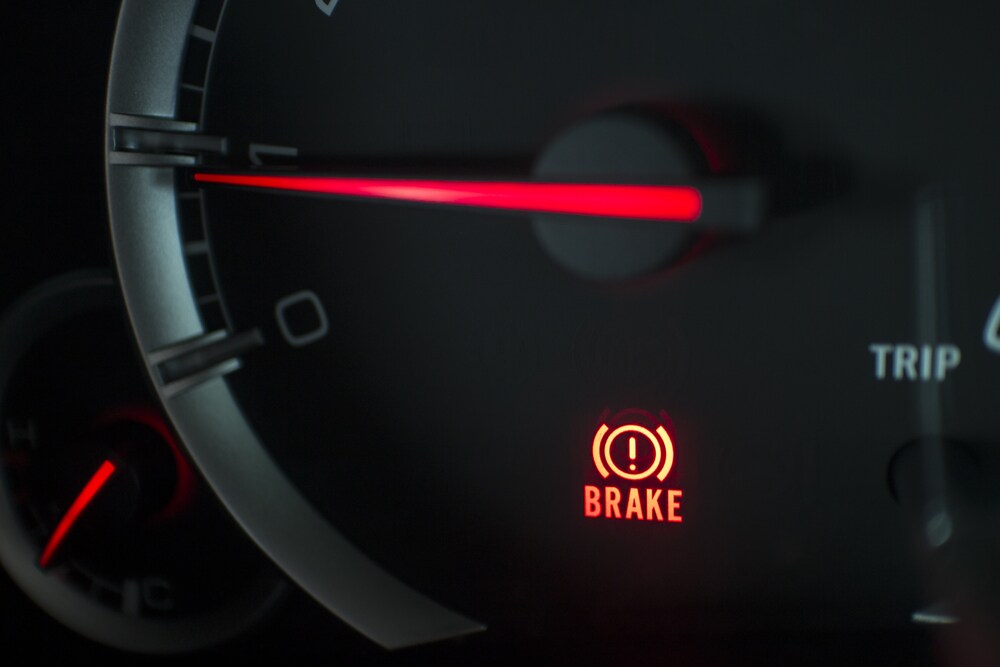 Red lights are a more serious warning and require immediate action. Knowing what to do can keep you safer or make sure your car stays in good condition. A few of the more important red lights that you should know are:
Oil Pressure Warning - Getting an oil change is a key part of your routine maintenance. It's essential to keep your engine in good shape. If you're overdue for one, you'll eventually see a light that looks like an old-fashioned oil can. Do not continue driving without enough oil because it can damage your engine.
Charge Warning - If your battery needs to be replaced or there's a problem with your electrical system, you'll see a light that looks like your car battery. Try to conserve power by turning off your infotainment system. Then drive straight to the service center. If you stop and turn the car off, you may not be able to start it again.
Brake System - When you first start your car, you'll probably see the word BRAKE on the dashboard. Usually, this goes away as soon as you disengage the parking brake. If it does not, that means there's a problem with your brakes. Do not drive with faulty brakes. Instead, call for a tow truck.
Visit Our Subaru Service Center
To learn more about your Subaru Legacy dashboard lights, contact us or visit our service center. At Maguire Subaru, our technician can help drivers in Ithaca get back on the road quickly. If you've seen any of these lights on your dashboard, schedule service with us online.