With its sporty performance and excellent fuel economy, the Subaru Impreza is designed to keep driving for a long time. To keep it in good condition though, it'll need to get maintenance on a regular basis. So, when should you schedule an appointment?
To help drivers in Ithaca know when to visit the service center, Maguire Subaru put together this rundown of the Subaru Impreza maintenance schedule.
Every 6,000 Miles
Whether you drive a Subaru Impreza wagon or hatchback, it's recommended that you bring it by for maintenance every 6,000 miles, or once every six months. During these trips to the service center, a technician will give your car some basic maintenance, including a routine oil change, tire rotation, and replace your oil filter. They'll also inspect your tires by checking the air pressure and looking over the tread.
Every 12,000 Miles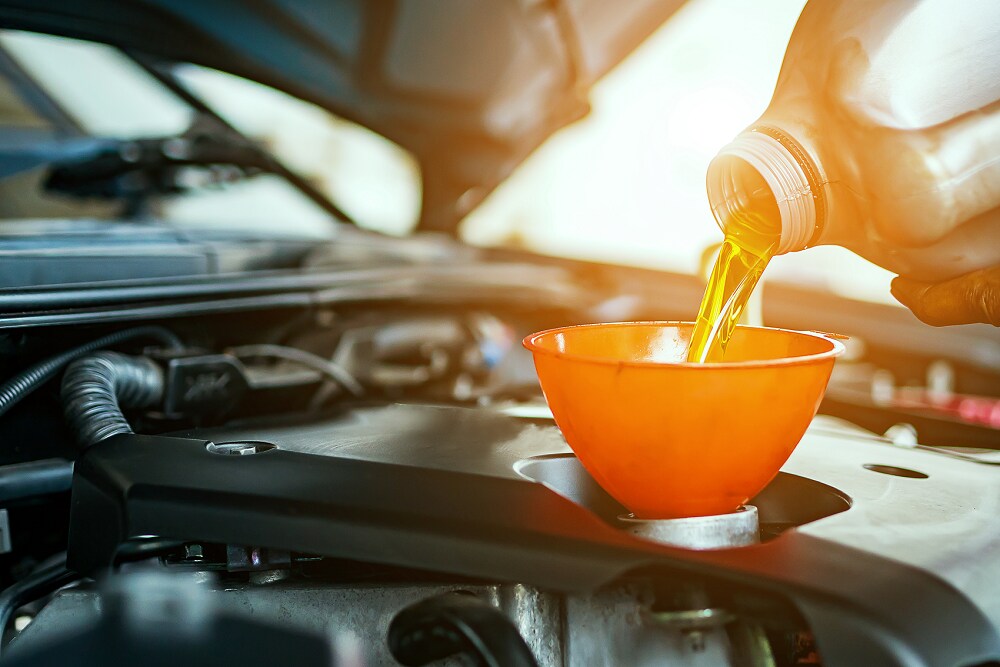 After 12,000 miles, your Subaru Impreza will need another oil change and tire rotation. On top of getting a new engine oil filter, it will also get a new A/C filter. In addition to inspecting your tires, they'll also look over some of the more important parts under the hood.
They'll see how the clutch is operating before going over both the steering system and the suspension. From there, a technician will see how thick your brake pads look, If they're thin, you'll likely get new ones installed. Both the parking brake and brake lines will also need to be looked at for any signs of wear and tear.
Every 30,000 Miles
By the time you hit 30,000 miles, your Subaru Impreza will be used to getting maintenance regularly. Service technicians will continue to perform oil changes, tire rotations, and inspection your parts. During this appointment, even more systems will need to be looked at.
They'll check on your drive belts, as well as both your transmission fluid and coolant levels. After measuring your levels, they'll also give you a new supply of brake fluid. Then they'll look over all the hoses and connections for both your coolant and fuel lines.
Every 60,000 Miles
At the 60,000-mile mark, your Impreza will receive all the same parts and inspections as before. Only this time, service technicians will also replace your spark plugs.
Every 137,500 Miles

Congratulations! With routine maintenance, your car has cruised well past the coveted 100,000-mile mark. Thanks to regular oil changes and inspections your Subaru Impreza is still running well and putting a lot of miles on the odometer.
To get it prepared for to travel even further, service technicians will get your engine ready to run for a long time by replacing your coolant.
Schedule Subaru Service
To learn more about your Subaru Impreza maintenance schedule, or if you're due for routine maintenance, visit our service center. At Maguire Subaru we're proud to help drivers in Ithaca with our team of experienced technicians and a collection of OEM parts and accessories.
You can schedule service with us online or visit our dealership for express maintenance. For your convenience, we also offer shuttle service, early bird drop off, and free Wi-Fi in our waiting room.