The Subaru Forester is a dependable SUV that offers lots of cargo room and can help you travel through tough conditions safely. To help drivers in Ithaca keep theirs on the road for a long time, Maguire Subaru put together this run down of the Subaru Forester maintenance schedule.
Schedule Subaru Forester Service
Every 6,000 Miles Scheduled Maintenance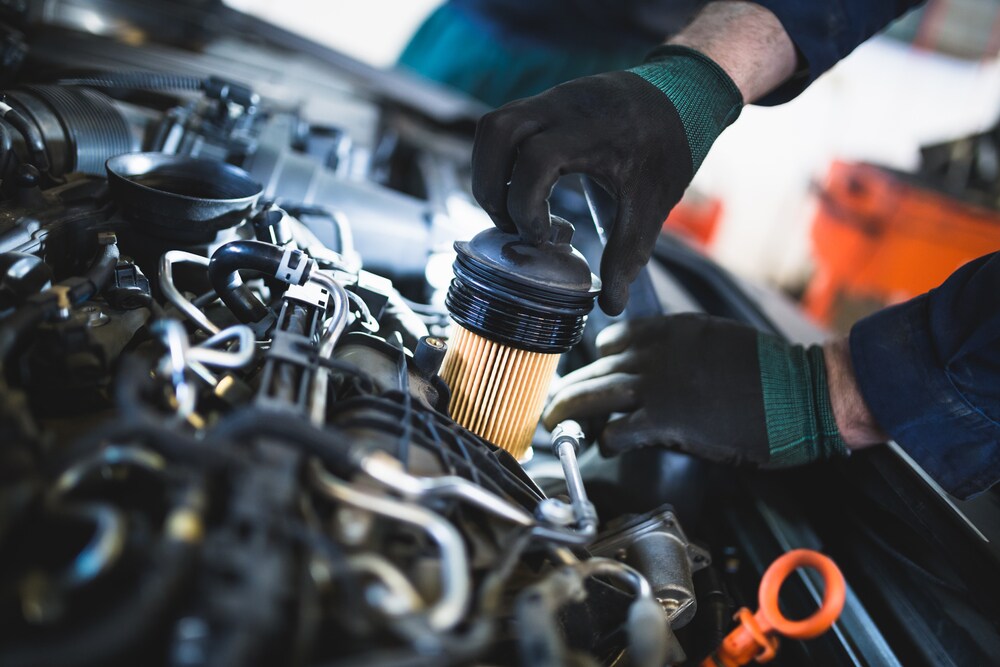 It's recommended that you bring your Subaru in for routine maintenance every 6,000 miles. During these appointments you'll get basic work done such as replacing your engine oil filter, have an oil change, and get your tires rotated and inspected. A service technician will check the air pressure and examine the tread before rotating them too.


Every 12,000 Miles Scheduled Maintenance
When you come back to the service center again for your 12,000-mile maintenance, you'll have another oil change, get your tires rotated again, and have another new oil filter installed. During this appointment though, you'll get more parts and systems inspected than last time.
First, technicians will look at the brake system. They'll inspect the discs, brake lines, and your brake pads to see how worn they are and if they should be replaced. Next, they'll look at the clutch, front and rear axle boots, steering system, and suspension. Plus, you'll also get a new air conditioning filter installed.
Every 30,000 Miles Scheduled Maintenance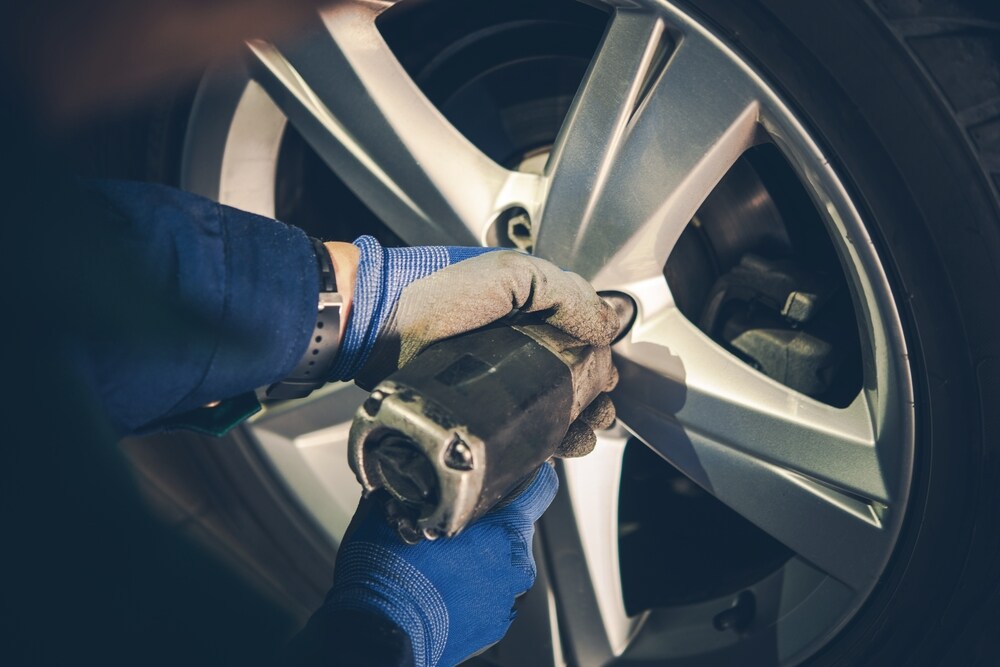 By the time the odometer on your Subaru reads 30,000 miles, you'll have had your oil change and oil filter replaced a few times. Your Subaru Forester should now be running like a well-oiled machine. To keep that going and take care of all your other parts and systems, a service technician will once again inspect the tires and rotate them if they're still in good condition.
Your vehicle will also have a few more of its crucial systems inspected this time around. That includes the transmission, differential, drive belts, and the fuel lines. In addition to your oil, a technician will check some other important fluid levels such as the coolant, brake fluid, and transmission fluid.
Every 60,000 Miles Scheduled Maintenance
At 60,000 miles, your Subaru is now a veteran of getting maintenance. This appointment calls for all the basics, plus the work performed at the 30,000-mile service to be repeated.
There are a few key differences from last time though. Instead of just checking your brake fluid, technicians will replace it and give your car a fresh supply. After that, they'll inspect your wheel bearings, plus give you a new set of spark plugs.
Schedule Subaru Forester Maintenance
If your Subaru Forester is approaching any of these mile markers or needs maintenance, schedule an appointment with Maguire Subaru. Our service center features a team of highly trained technicians, plus a large inventory of OEM genuine Subaru parts.
To learn more about your Subaru Forester maintenance schedule, contact us or visit our service center. With our experienced team and quality parts, we can help drivers in Ithaca get the best performance out of your SUV.