The Subaru Crosstrek is a dependable compact SUV that delivers an efficient and capable drive in any situation. Like any car though, it's going to need maintenance and service from time to time. Luckily, your dashboard lets you know when it needs to visit the service center.
To help drivers in Ithaca figure out what kind of alert it's giving you, Maguire Subaru looks at the some of the most important Subaru Crosstrek dashboard lights.
Green Lights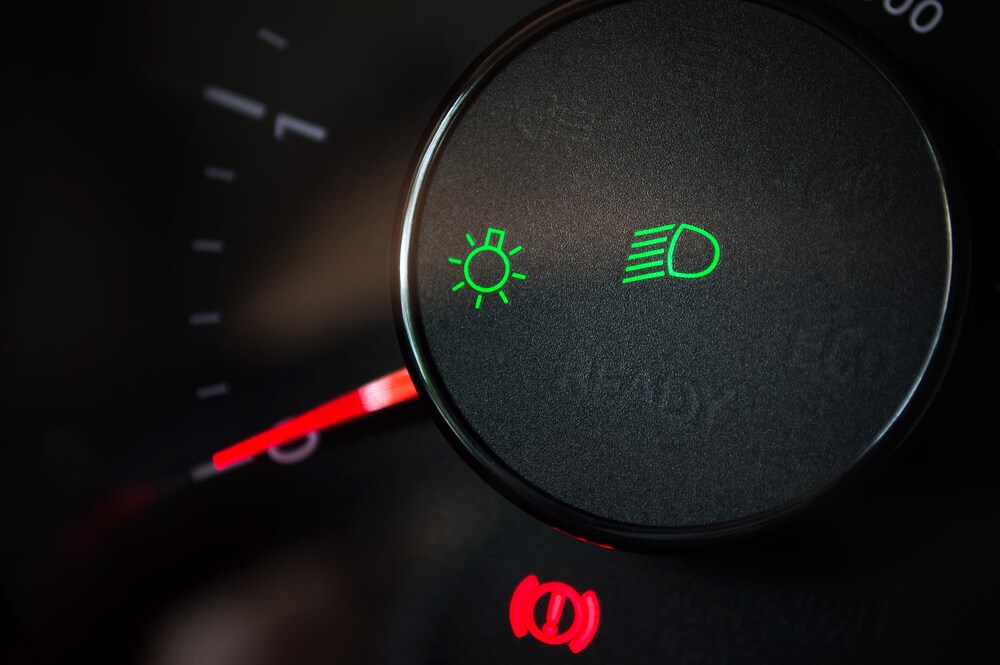 When a green symbol shows up on your dashboard, it's just letting you know that some feature has been activated. A couple of the green lights you might see most often include:
Fog Lights - When your fog lights are on, you'll see an icon on the instrument cluster that looks like some squiggly lines in front a light.
Hill Descent Control - When you're coming down a steep slope, you may see a logo that looks like an SUV on an angle. This feature helps you get down at a safe, consistent speed.
Yellow Lights
A yellow light usually means that some part, system, or feature has malfunctioned. Usually these aren't urgent and you'll be able to keep driving, but you should get them taken care of soon. Some of the yellow malfunction lights you should know are:

ABS Warning - Any malfunction with your anti-lock braking system causes your ABS light to come on. You can keep driving and stop safely with your main brake system, but you should get these looked at as soon as possible.
Check Engine - The words CHECK ENGINE mean there's a malfunction under the hood, usually with the emissions control system.
Engine Oil Level - If you're due for an oil change, you may see a yellow light that looks like an old-fashioned oil can.
Tire Pressure - This light looks like a set of rolling tires. It's designed to let you know when one or more of your tires is low on air.
Red Lights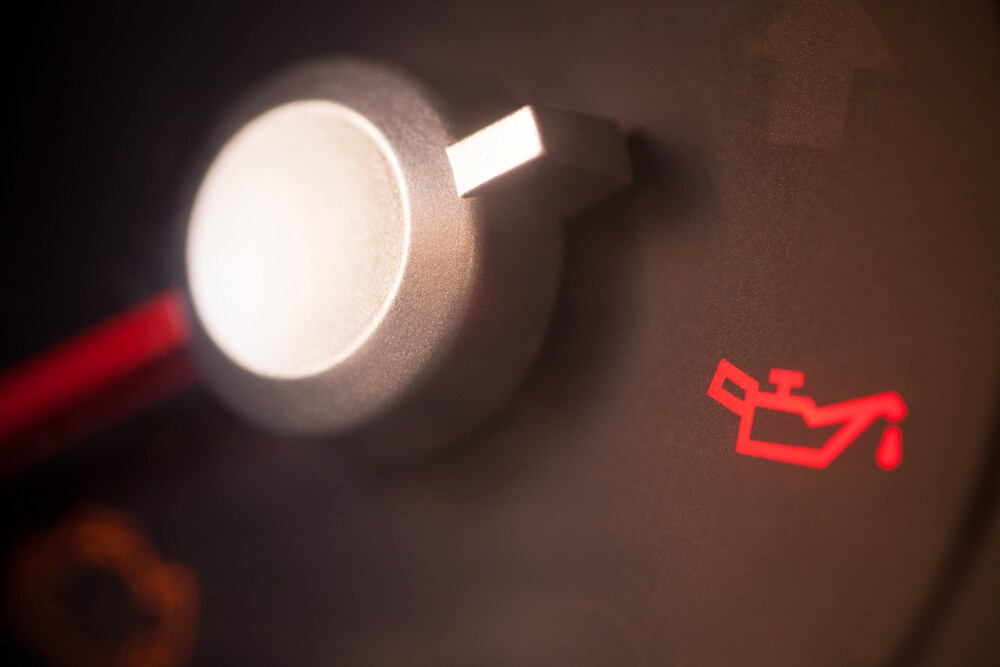 Any alert with a red light is a more urgent matter. These are usually the kind of malfunctions that aren't safe to drive with or could do damage to your car. A few of the red warning lights you should be of aware of are:
Oil Pressure - If you don't get an oil change after seeing the yellow Engine Oil Level light, you'll eventually see the same logo in red. Do not continue driving if this comes on. Driving without enough oil can cause damage to your engine.
Coolant Temperature - This light looks like a thermometer and comes on when your engine is low on coolant and overheating. Pull over and turn the engine off right away to let it cool down.
Brake System - If you see the word BRAKE on your dashboard, pull over right away. That means there's a problem with your main brake system. It is not safe to keep driving with faulty brakes.
Charge Warning - This is one alert where you shouldn't stop the car, because you may not be able to turn it on again. If there's a problem with your battery, alternator, or electrical system, you'll see a red light that looks like your car battery. Instead of stopping, drive straight to the service center.
Subaru Service Center
To learn more about your Subaru Crosstrek dashboard lights visit our service center. At Maguire Subaru, we have an experienced team of service technicians who can help drivers all over Ithaca with your routine maintenance and repairs. If you've noticed any of these dashboard lights on in your Subaru, schedule service with us online.