The Subaru Ascent is the kind of midsize SUV you can count on to get your family safely over all sorts of terrain. The best way to keep it in good condition is by staying on top of your recommended maintenance schedule. So, how often are you supposed to get maintenance?
To show drivers in Ithaca when to schedule an appointment, Maguire Subaru put together this run down of the Subaru Ascent maintenance schedule.
Every 6,000 Miles

Your Subaru Ascent should make a trip to the service center every 6,000 miles. During this appointment, a team of technicians will perform some basic maintenance on it. For example, your SUV will get both an oil change and a new oil filter. They'll also inspect the tires to check the tread and look for any signs of damage. If your tires are in good shape, you'll get a standard tire rotation, too.
Every 12,000 Miles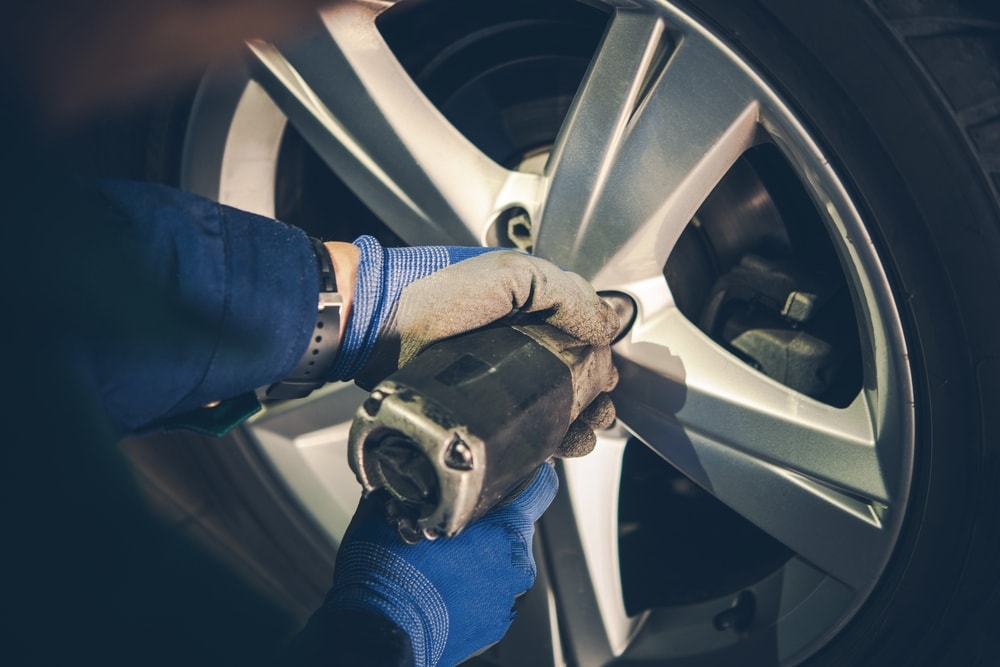 For 12,000 miles, your SUV will get all the same work as before, plus technicians will inspect some of your more important parts. After another oil change, tire rotation, and installing a new oil filter, a technician will give you a new A/C filter, too. After that they'll look over the clutch, power steering, and the suspension.
One area that will get a full inspection is the brake system. From top to bottom, they'll examine the brake lines for signs of leaks or wear and tear, check the parking brake, and look to see how thick the brake pads are. If your brake pads look worn, they'll replace them for you.
Every 30,000 Miles
By the time you put 30,000 miles on your Subaru Ascent, you should be used to bringing it in for maintenance. It's had several oil changes, gotten its tires rotated regularly, and had its main systems looked at by a trained technician.
During this trip to the service center, it'll get all that work again. On top of your usual oil change, a technician will check on all the vehicle's fluids, including the coolant levels, differential fluid, brake fluid, and transmission fluid. Some additional work they'll perform during this session includes replacing your SUV's air cleaner element and fuel lines.
Every 60,000 Miles

At the 60,000 mile-mark, your Subaru Ascent is in a good position to deliver dependable performance for a long time and put a lot more miles on it. With regular maintenance and inspections, you'll be able to go from 60,000 to six digits on the odometer.
To get you there, service technicians will give you all the same inspections, new parts, and procedures you got back at 30,000 miles. One additional part needs to be replaced this time though, your vehicle's spark plugs.
Schedule Maintenance For Your Subaru Ascent
When you need routine maintenance, service, or repairs, schedule an appointment online with the service center at Maguire Subaru. We have a large inventory of OEM parts, plus a team of highly trained technicians to help drivers in Ithaca. To learn more about the Subaru Ascent maintenance schedule, contact us or visit our service center.