If you're a driver who's in search of a specific component to install onto your vehicle we offer a parts center to help you. Our team at Maguire Subaru is happy to provide parts for drivers in the Ithaca area.
Read more to learn about our parts department and how we can easily order parts for your vehicle.
How Our Parts Department Can Help You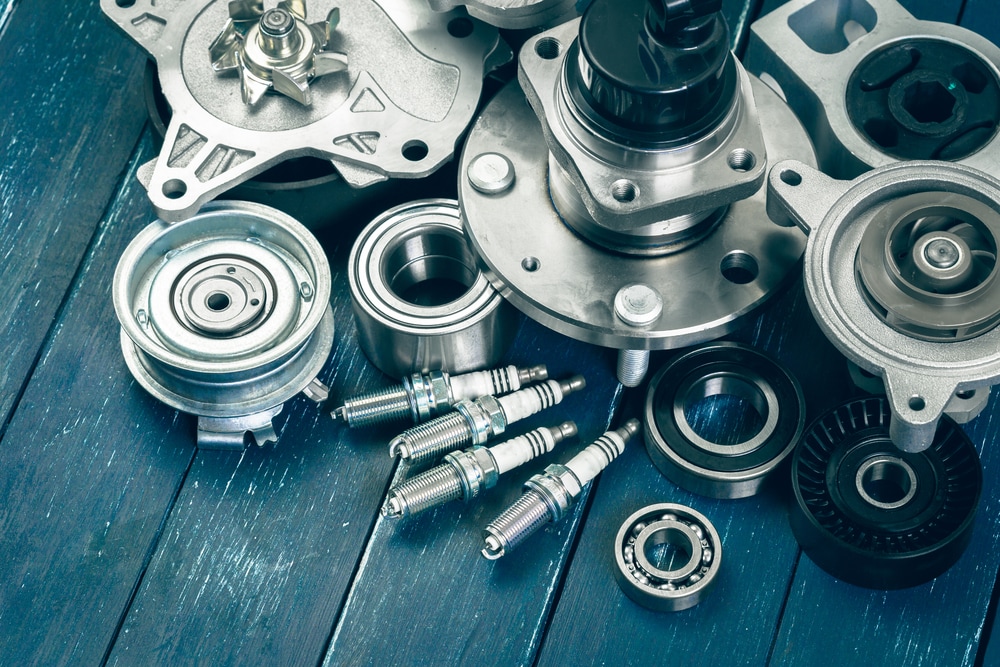 Finding a great auto supply store is important and at our dealership we are happy to order any components that we don't have. Our parts department is here to help drivers get easy access to the components they need to keep their car running at its best.
No matter if you need new windshield wipers, a fresh car battery, or just some nice accessories to go with your car, we can help. Our parts department is a comprehensive source of a wide selection of vehicle components. Simply fill out our order form and we'll get back to you on if we have the part or not.
Do-it-yourselfers who are looking to get auto parts at an affordable price should look to our available parts specials. We offer a variety of discounts on parts so that you can get the best deal when maintaining your car.
Why Buy OEM Parts?
Drivers who want to keep their car running longer will want to install official equipment manufacturer (OEM) parts. By using these components inside your car, you use parts that were built for your car by its manufacturer.
OEM parts will keep your car running well for years, that's why at our dealership we let you order them so you can drive with confidence.
Place an Order at our Parts Center
When you're looking for new components to install onto your car, you'll want to check out our parts department. We at Maguire Subaru want to help drivers in the Ithaca area get the vehicle components they need.
If you're interested in ordering a part through us, explore our website and fill out an online order form today!