Maintenance is an important part of taking care of your car. So, how often does your vehicle need maintenance? To answer that and help drivers in Ithaca learn more about their cars, Maguire Subaru put together a series of Subaru maintenance schedules.
Keeping Up With Routine Maintenance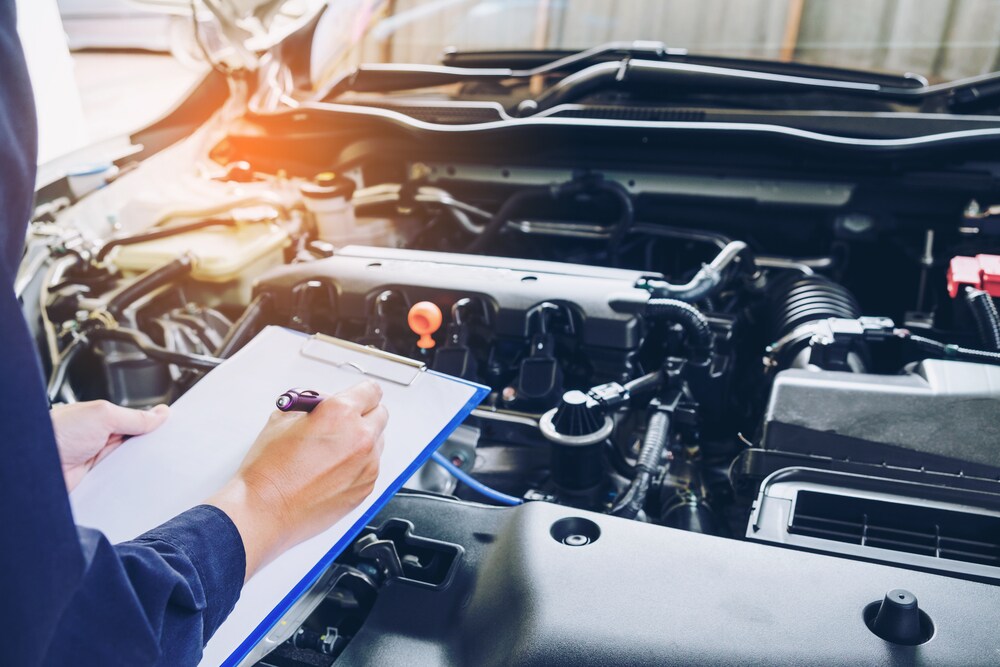 So, why do we offer these free maintenance guides for Subaru vehicles? Well, that's because getting maintenance on a regular basis is the best way to keep your car or SUV in good condition. While Subaru has earned its reputation for having reliable vehicles that last for a long time, knowing when to schedule maintenance is your best bet for getting great long-term performance out of your Subaru.
What's in Our Subaru Maintenance Schedules
Each maintenance schedule focuses on a different vehicle. This is so we can zero in on what's best for your model and model year. Inside you'll find information on how frequently you should schedule service with our Subaru technicians.
Every schedule is organized by mileage. This is because every driver is different. Some one with a long commute will probably need maintenance a lot sooner than some one who works around the corner from their home.
In each section you'll also get a detailed description of what jobs our technicians are performing. This is to show you which services your car needs most often and how important each appointment is.
How Maintenance Schedules Can Help You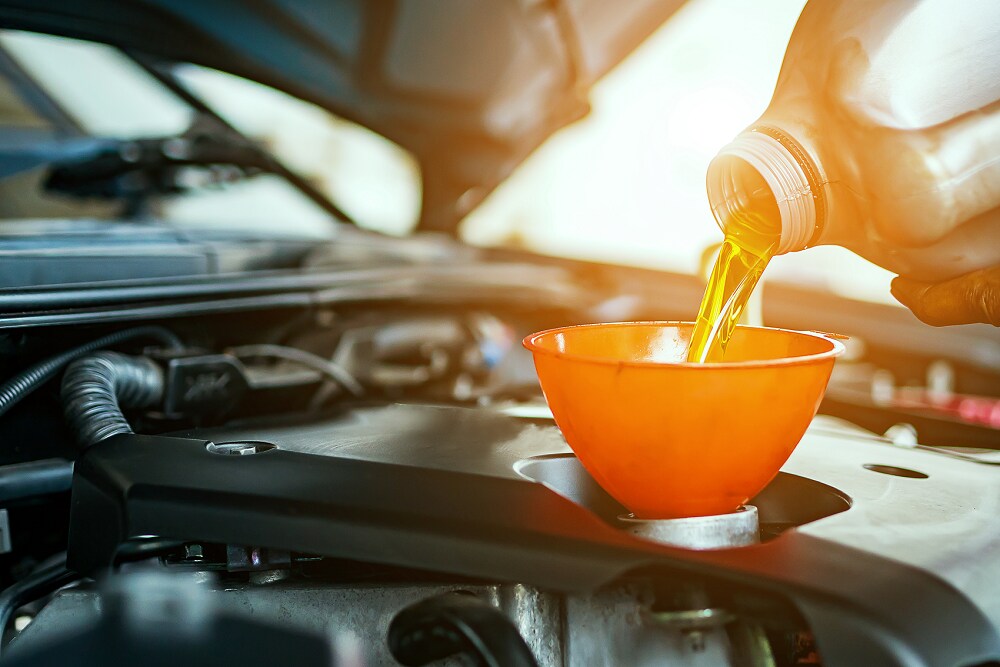 Getting routine maintenance helps your vehicle run properly and gives you a safer drive. For example, knowing when to get an oil change prevents the parts of your engines from having problems or breaking down. Having your tires rotated on a regular basis helps you get reliable traction. Getting your brake pads replaced lets you stop and slow down safely.
By looking up your Subaru's maintenance schedule, you'll know exactly when you should schedule an appointment and how it helps you keep your car on the road for a long time.
Find Your Vehicle's Maintenance Schedule
Check out our Subaru maintenance schedules and find the one for your car. If you're due for an appointment or inspection, schedule service with us online.
At Maguire Subaru we have a team of highly trained technicians to help drivers in Ithaca with all your maintenance. Plus, for your convenience, we offer Saturday service, shuttle service, and free Wi-Fi in our waiting room.