To maintain traction and grip the road, your tires will need to be replaced every once in a while. If you've ever shopped for tires, you know that there are a lot of different kinds out there. So, which tires are right for your car or SUV?
Take a look at the sidewall of what your vehicle is riding on now. You should see a string of letters and numbers. These indicate what size your tires are. What does each letter and number mean though? To help drivers in Ithaca find the best tires for your vehicle, Maguire Subaru looks at how to read tire size.
Reading Tire Sizes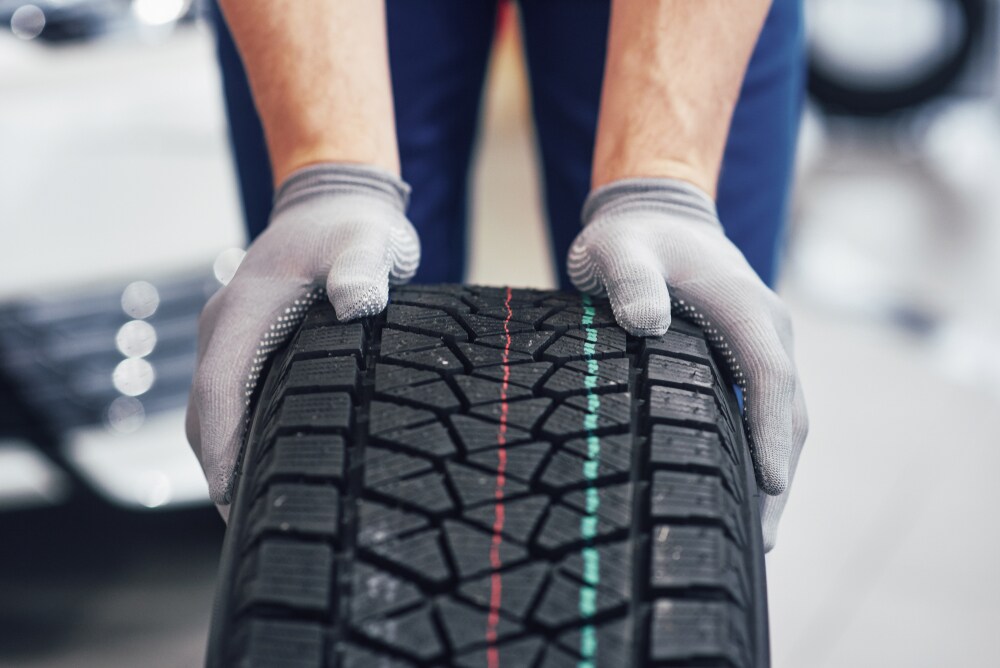 At first glance, the characters that represent your tire size might look like a long code that you have to decipher. Fortunately, each one has an easy, understandable meaning behind it.
First, you'll see a letter on the left. This tells you what kind of vehicle the tire is meant for. Most readers will see the letter P for passenger vehicle. These tires can be found on everything from sedans and hatchbacks to SUVs. Some larger SUVs and pickup trucks will have LT instead for light truck.
Next, there are three numbers. This is how wide the tire is. To separate this information from the rest of the tire's specs, there will be a slash after the tire width.
After the first section break, there will be two numbers for the aspect ratio. This shows you what percentage of the width is taken up by the sidewall. Next to that, there's a letter that represents its construction type. Most tires will have an R for radial construction.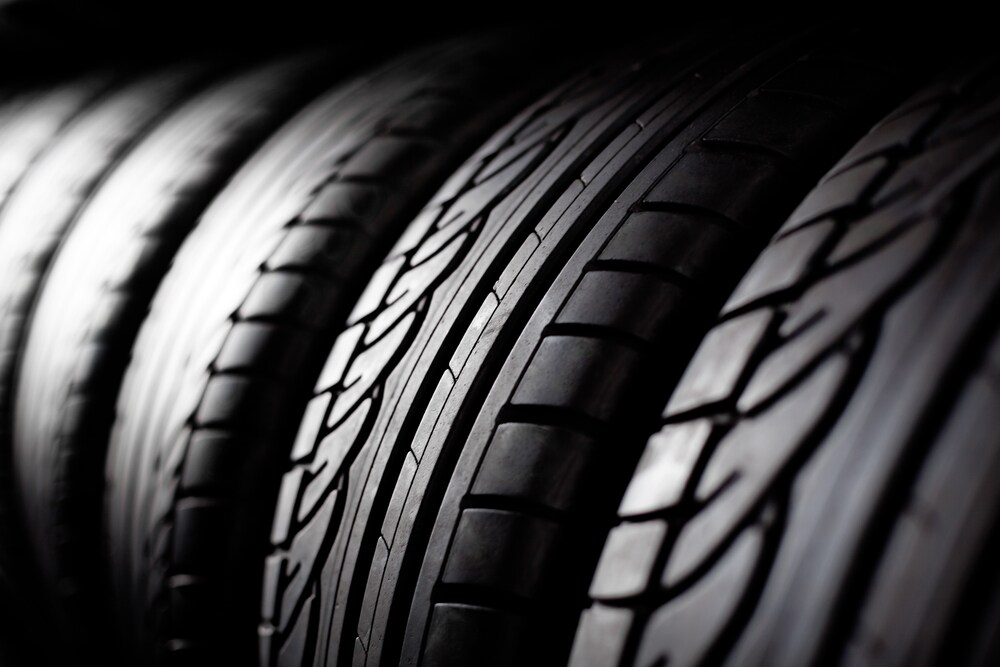 Next to the construction type, there's one last number for the tire's size. This is the wheel diameter. After that, this section finishes up with a space before you get the final part of the tire's information.
The right-hand side of the tire's information has two specs on how much weight and how fast your tire can go. The first part is a number that symbolizes the tire's load index. This is the maximum weight that the tire can take. Finally, there's a letter that represents the speed rating. The speed rating is the top speed that the tire can safely travel.
Subaru Tire Center
To learn more about how to read tire size and get help choosing the right tires for your vehicle, visit Maguire Subaru. Our service center has a team of knowledgeable technicians who can help drivers in Ithaca choose and drive on the right wheels for your car or SUV.
We even have our own tire center where you can shop for tires online and get the Subaru 24-Month Tire Protect Plan. You can search for and buy the exact tires for your vehicle online, then have our team install them for you. Contact us or visit our tire center to learn more.