Auto Loan & Subaru Lease Options in Ithaca

When it comes time to purchase a new car, you want to get a great auto-loan that can work for you. At Maguire Subaru of Ithaca, we are happy to provide drivers in the Ithaca area with convenient finance services for their next New Subaru or used vehicle purchase.
Read more to learn about our finance team and what services we can provide to help you get the car that's right for you.
Meet Our Finance Team
Do you have your eyes on a specific new or used vehicle? Our finance team is here to help you leave our lot with a car you'll love. Simply pay a visit to one of our finance professionals to receive comprehensive help with your vehicle purchase.
We speak to a variety of lenders when we search for an auto loan, so you can get the best deal on your vehicle. If you're interested in exploring other finance options, we are happy to discuss the benefits of buying and leasing as well. Our finance team is here to serve as a guide to taking home a car, truck, or SUV you'll love.
Buying vs Leasing: The Pros and Cons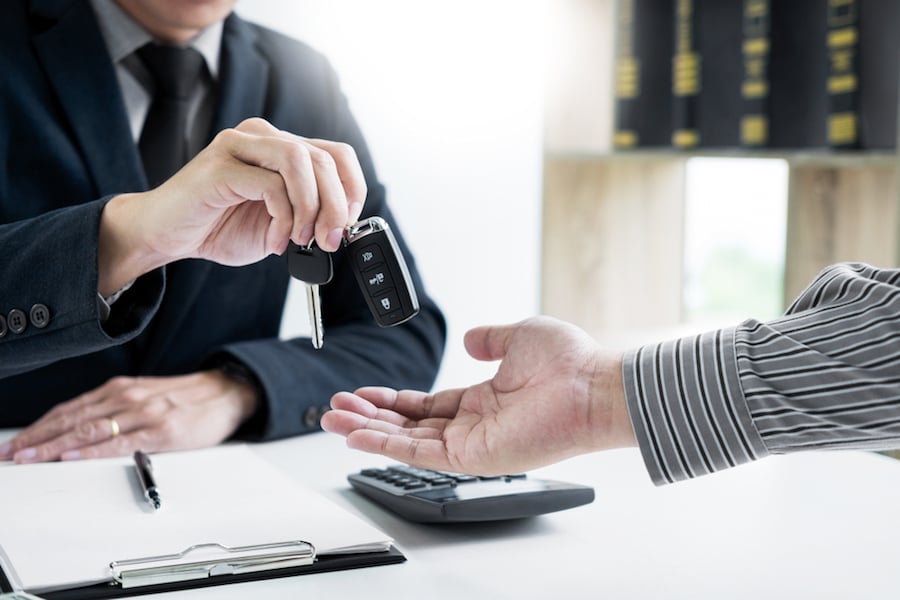 When you're looking to take home a car there a couple of finance options available to drivers, buying and leasing. The standard method of getting a new car is buying it, you simply own the vehicle but pay the full price over time. You may take out a loan and pay off the car over time, but there are no contract stipulations you have to abide by.
Then comes leasing, this option offers you a contract that says you can drive the car for a few years at a reduced monthly cost. The downside of this is that you don't own the car, but the upside is that you pay less for it.
Leasing can be a great opportunity for drivers to use luxury or newer vehicles at a lower price and when the leasing contract is up, you can buy the vehicle at a reduced price based on what you've already payed for it.
Come Speak to Our Finance Professionals Today
Drivers in the Ithaca area looking to buy a car can get help at our finance department. At Maguire Subaru of Ithaca, we want to help drivers have an easy experience getting an auto loan.
If you're interested in purchasing a car on our lot, explore our website and get pre-approved for an auto loan today!