Subaru features a dependable lineup of cars, crossovers, and SUVs that you can count on to deliver a safe and efficient performance. So, what's the best way to get the keys to one? Buying or leasing? To help drivers in Ithaca learn more about leasing vs. buying a Subaru and help you decide which one works best for you, Maguire Subaru put this comparison together.
Benefits of Leasing a Subaru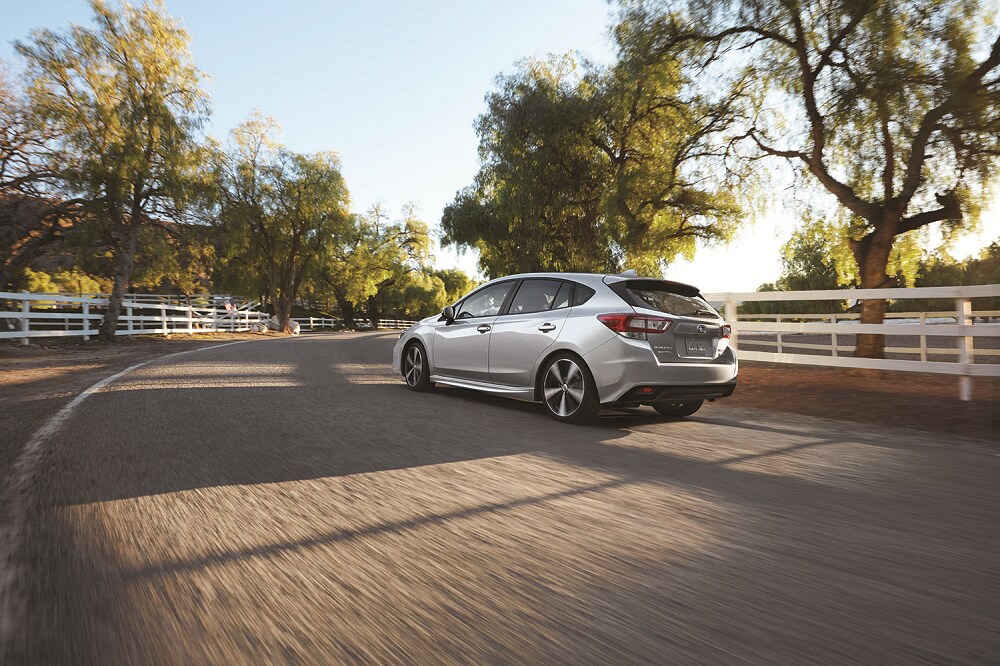 Signing a lease is a fun, alternate way to get behind the wheel of the Subaru that you want. It's also a convenient way to both upgrade and get some variety in your driveway. The perks of leasing start with how its structured.
You'll agree to a lease term that gives you the car or SUV you want for the next few years. Most lease terms are between 24 and 36 months long. At the end of your term, you'll return the vehicle to our dealership.
Then, you'll get to decide what you want to do next. For example, if you've been driving a Subaru Impreza and you like it a lot, you can start another lease with the latest model. On top of getting to drive a brand-new car every few years, you can choose a new trim level for your next lease, make it a different color, or add some extra features.
In addition to upgrading, leasing makes it easy to adapt to your lifestyle. So, if you started a family in the last few years, you can make your next lease something a little more spacious like the Subaru Outback instead.
Benefits of Buying a Subaru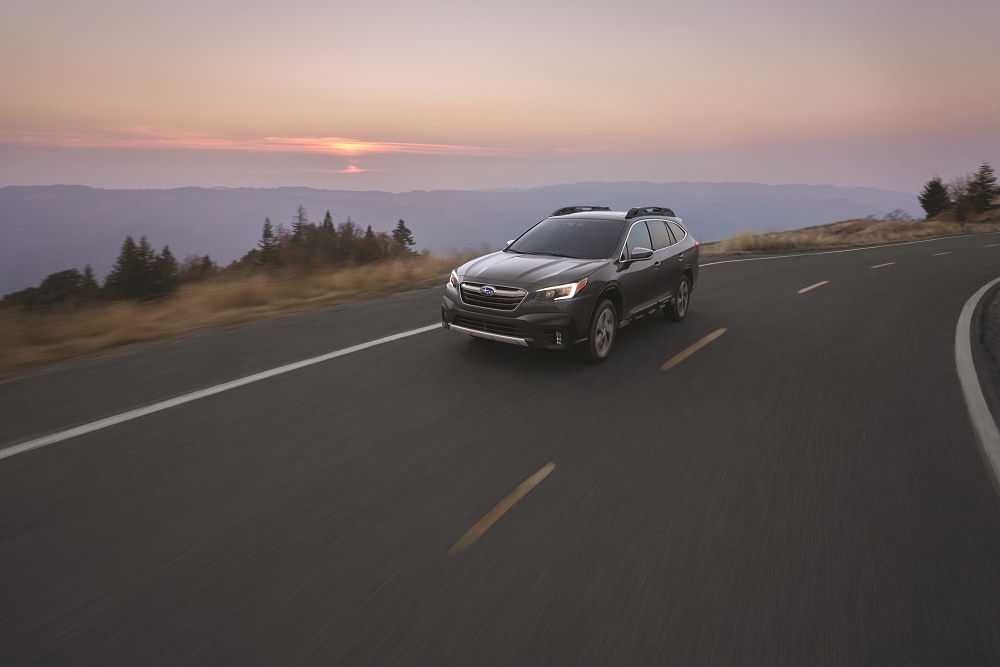 With 98% of Subaru vehicles sold in the last 10 years still on the road today, choosing to buy a Subaru is a smart long-term investment. Since the vehicle is all yours, buying gives you the freedom to do whatever you want with your car or SUV.
If you want to customize your Subaru with accessories or stamp a bunch of bumper stickers on them, you can do that. If you want to take a road trip from the Finger Lakes to the Lake Tahoe, you can do that, too. With no requirement to return the car in a couple years, there's no mileage limit and no stipulations on accessorizing it.
Plus, the car is yours for as long as you want. Feel free to trade it in a few years later for a new one or hold onto it for the next decade and pass it on to your kids.
Subaru Lease Deals & Specials
Helping you get the vehicle you want is important to us. That's why we always offer an exciting selection of Subaru lease deals and financing specials. They're designed to help you save and get a great rate. Our specials are always rotating too, so be sure to check back often if you don't see one for the car you want.
Visit Maguire Subaru for more information on leasing vs. buying a Subaru. We offer a great selection of vehicles and specials to drivers in Ithaca.