Brakes are like any other part of your car. Every so often, they're going to need maintenance, and sometimes they might even need repairs. When you hear them squeaking or feel that something is off when you step on the pedal, visit the service center at Maguire Subaru for brake repair near Ithaca.
Common Brake Problems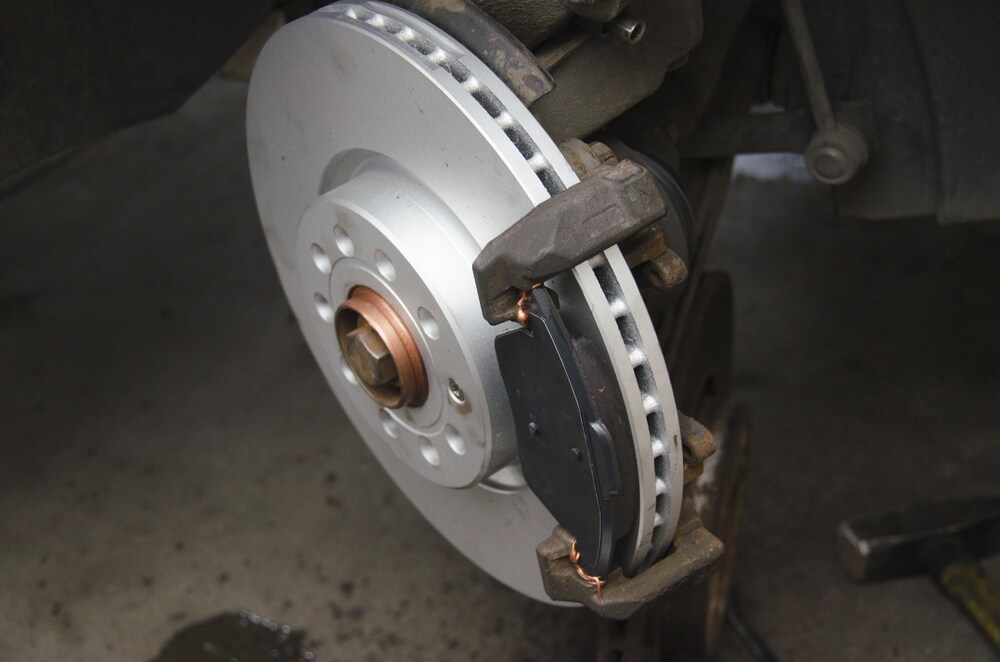 There are a lot of parts that work together to make your brakes function properly. When you step on the pedal, the pressure you apply gets transferred to a set of calipers that clamp down on your wheels. Your brake pads are located inside these calipers and are designed to create friction. So, what are some common issues that can pop up in this system?
New Brake Pads
The most common brake service you'll need is getting your brake pads replaced. This is actually by design. Since they create the friction that slows you down, they're made to wear down over time.  So, getting new brake pads is really just part of your routine maintenance.
Leaking Brake Fluid
Brake fluid is what transfers the pressure you apply to the brake pedal out to your wheels. It travels through brake lines that connect the main cylinder to each set of calipers. Just like oil or transmission fluid, this is something you'll need to have refilled every so often.
Bad Brake Lines
Sometimes you may have enough brake fluid, but there may be a problem with your brake lines. Whether they have a leak or some air bubbles inside, you'll be able to feel it when you step on the pedal.
Cracked Rotor
A cracked rotor is one of the more serious brake problems because it involves replacing a major mechanical part. Since they're made of metal, heat can warp them. So, where you live and how you drive can play a part in how your rotors hold up.
Signs You Need Brake Repairs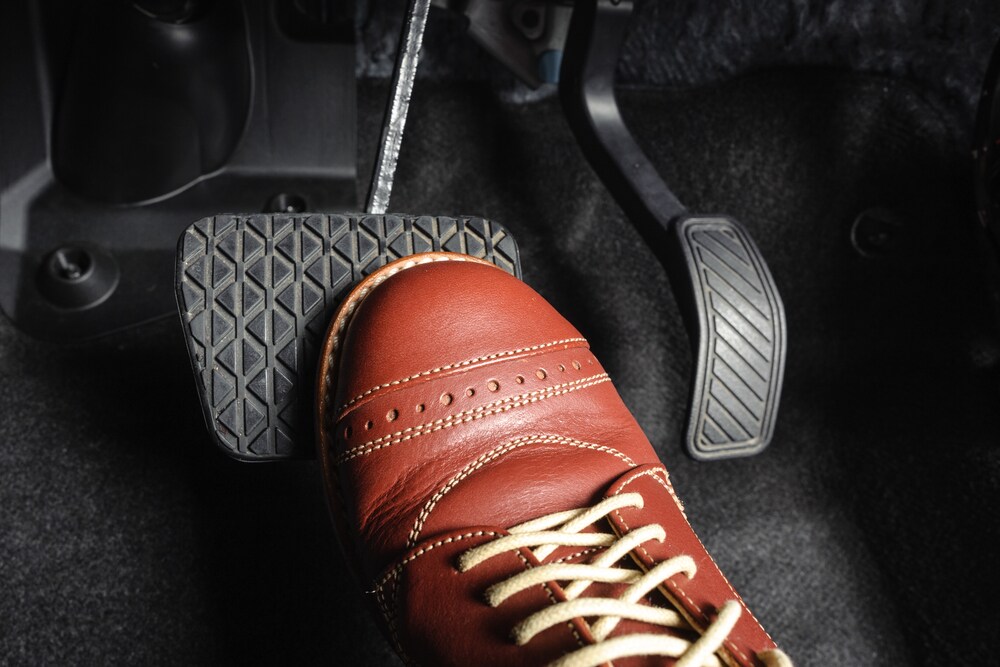 Each one of the brake's problems above have their own symptoms and warning signs. Some are helpful reminders, while others are wake-up calls to get service as soon as possible. You should consider scheduling brake service if you hear or feel any of the following:
High-pitched squeaking when you brake
The brake pedal is slowly sinking or sticks when you step on it
Your vehicle pulls to one side when you slow down
The steering wheel vibrates when you brake
Again, these aren't all cause for concern. For example, the notorious squeaky brakes sound is just letting you know that it's time for new brake pads. However, you should schedule an appointment if you notice any of these symptoms.
Schedule Brake Service
If you hear or feel any of these signs that it's time for brake service, schedule an appointment with Maguire Subaru. We have a team of highly trained technicians who can help drivers in Ithaca with all their brake repairs and maintenance.