The Green, Sustainable Future of Maguire Subaru
Maguire Subaru in Ithaca, NY is working towards a sustainable future by implementing several "GREEN" features.  Starting with recycling rain water that is collected from the roof and stored in our state of the art holding tanks, then used for our car wash, toilets and landscaping.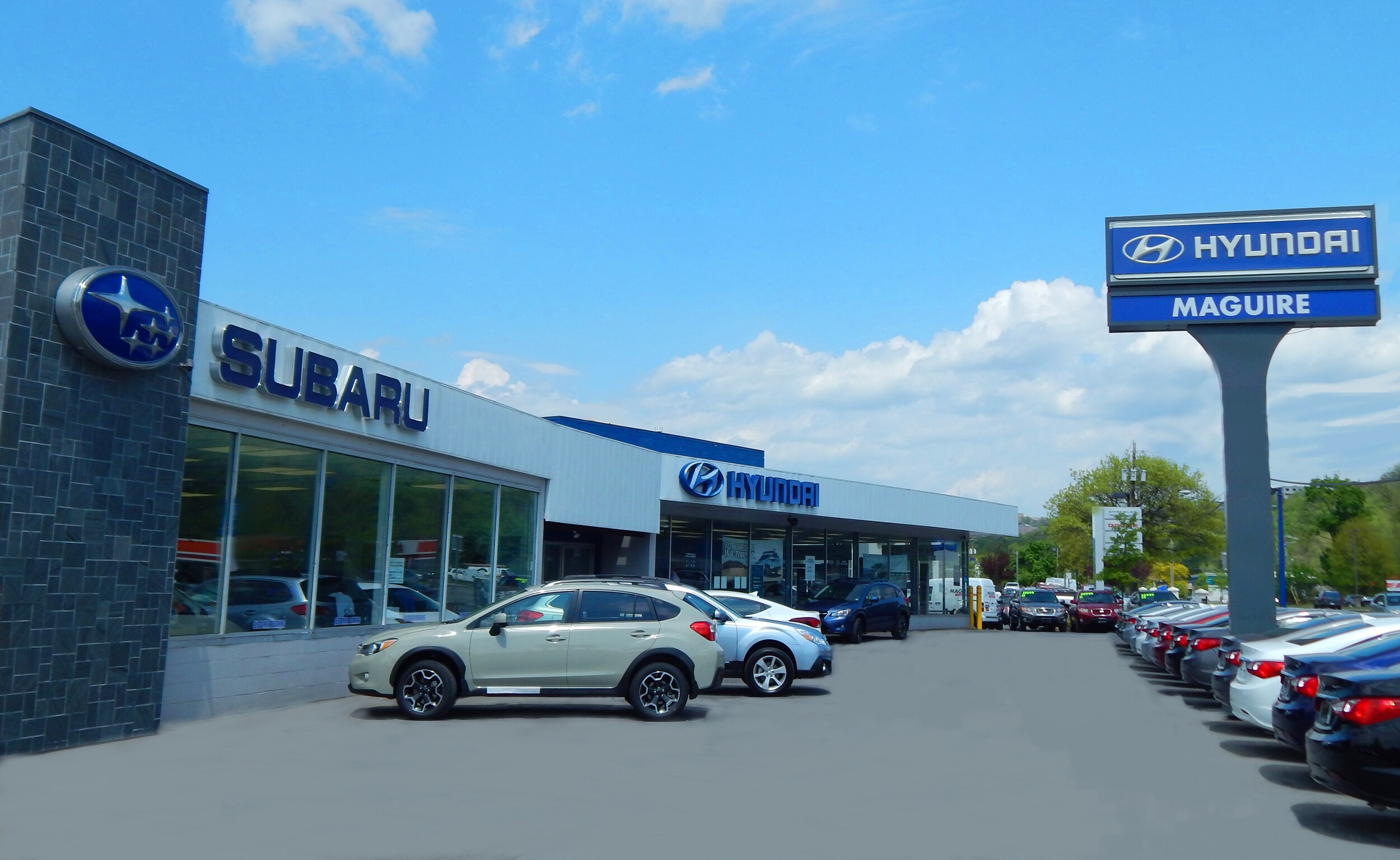 Low U-value insulated glass used to limit heat gain from the sun.  95% of spaces have natural light to limit the use of artificial lighting.  The high performance building envelope uses 45% less energy than a building of comparable size.
95% of existing structure was reused during major renovations.  97% of construction waste was recycled.
With LEED Platinum Certification, Maguire Subaru is doing the right thing, the responsible thing, by working towards a sustainable future for the next generation.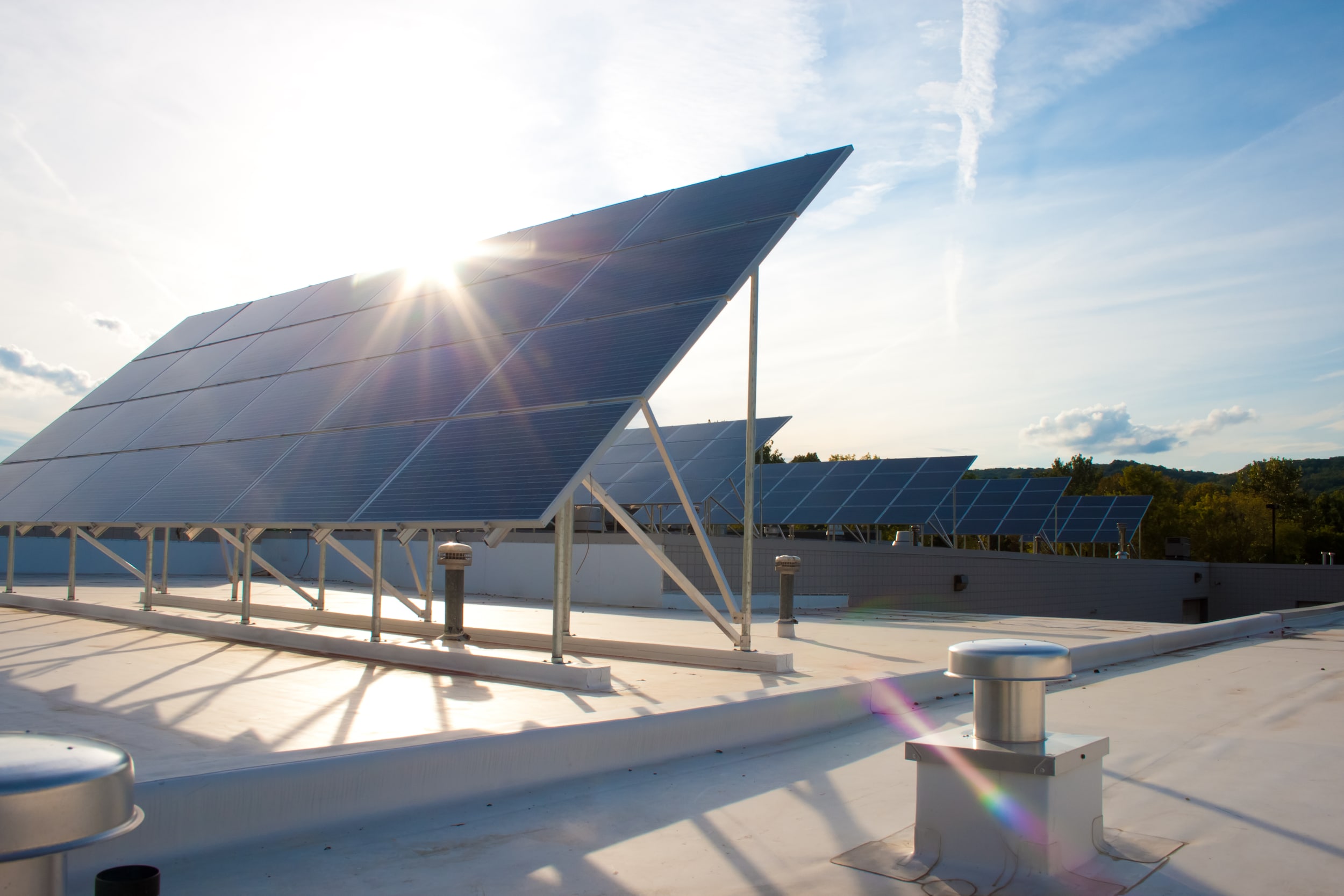 With 95% of spaces having natural light, Maguire Subaru installed energy efficient lighting that uses less than 1 watt per square foot.
Maguire Subaru is striving to provide you a comfortable place to wait while your car is serviced.  You and your kids will enjoy Wi-Fi internet service, plenty of natural light and a great kids play area.